Elaine M. Goodwin, mosaic artist, has moved to France
In March 2016 Elaine moved her studios from Exeter, England, and Marrakech, Morocco, to Burgundy in France. Here she has established her atelier/studio and created a permanent gallery for her work.
The gallery is on the edge of the famed Côte-d'Or, the premier wine-growing region of France!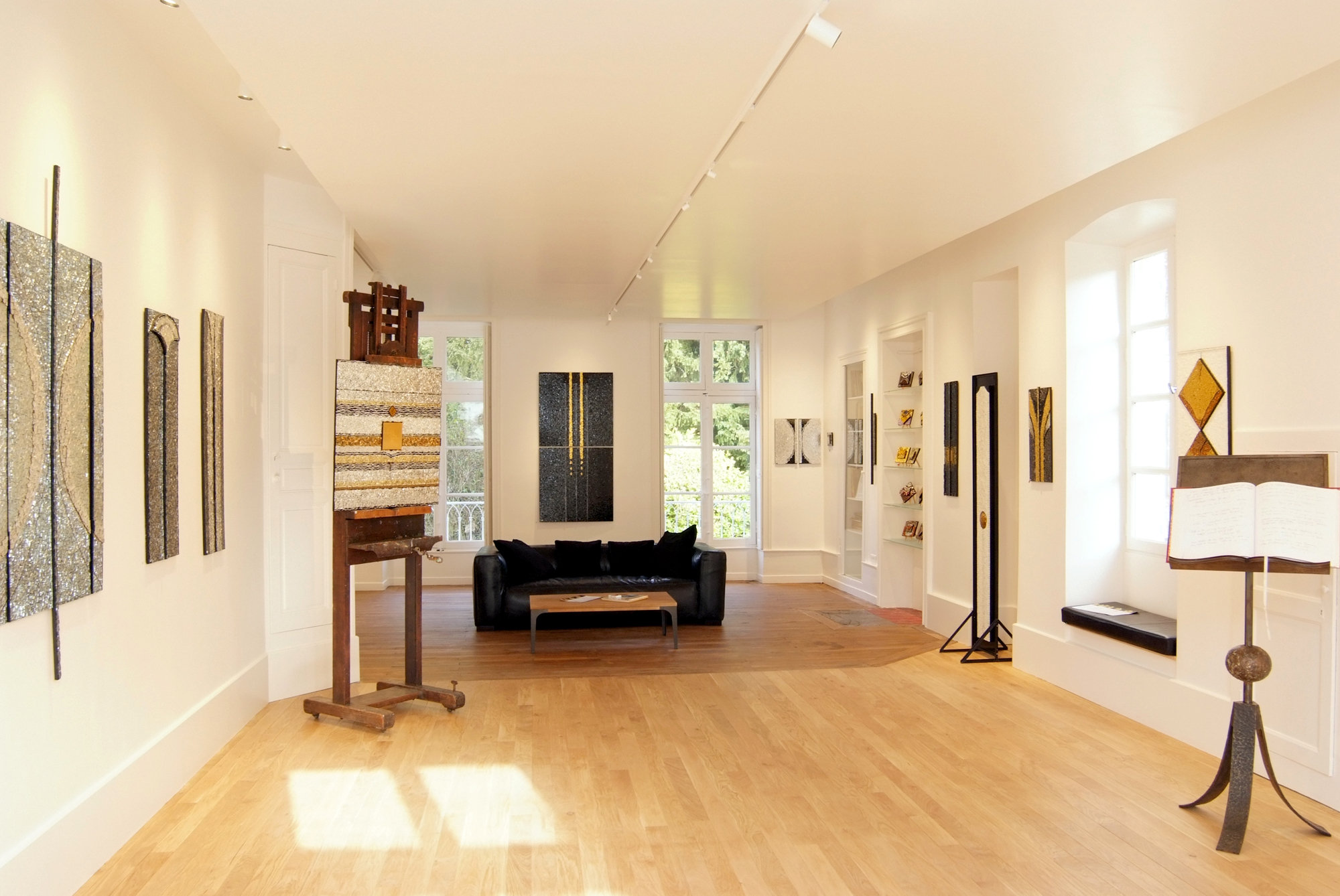 The current exhibition of over 40 works is titled Icônes de Lumiere - Icons of Light.
GALLERY OPENING TIMES IN 2017:
Every Sunday 2.00 - 6.00 p.m. from Sunday April 16th - Sunday September 17th
or by appointment with the artist.

Gallery address: 4 Place de L'Eglise, 71490 COUCHES, FRANCE
Telephone +33 (0) 986 423 860

For more information or to email visit Elaine's website by clicking http://www.elainemgoodwin.co.uk/